Welcome to your new SmartHub. Below, you'll find information on how to implement and optimize your Click2Cart applications, shortcuts to FAQ's and helpful links to forms. Scroll down to the bottom of this page to see any important Alerts & Announcements.
CLICK COUNTING CHANGE:  SmartCommerce is moving the default dial from "Hyperconservative" to "Conservative"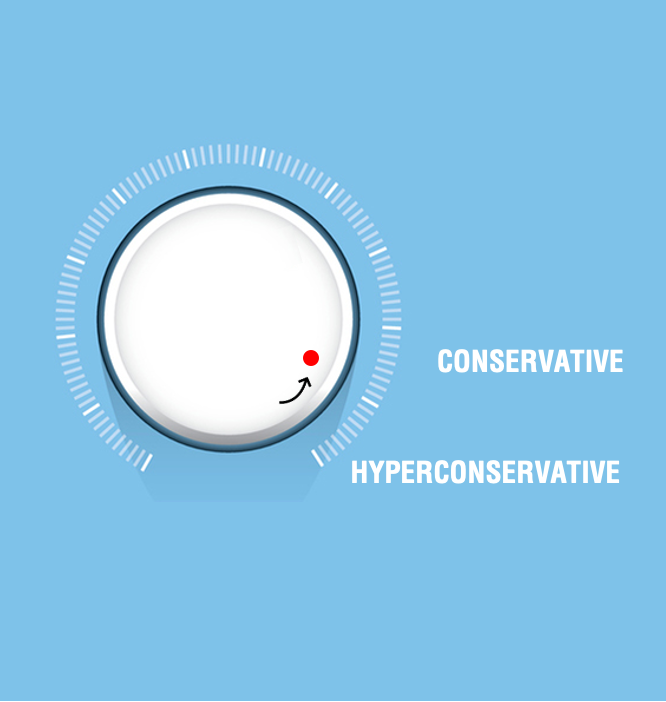 CLICKS on the internet are always a mix of "real" and "bot" clicks (bots are everywhere).  To get the right count for you, SmartCommerce scrubs known bots from industry Spider and Bot lists, AND watches for suspicious click patterns and scrubs those clicks.  We are deliberately aggressive in removing questionable clicks choosing to err on the side of undercounting, rather than risk over-reporting, clicks.
HOWEVER, a few partners have made strong arguments that one of our rules (to be nerdy: not counting more than one click /day from a distinct IP/UserAgent combo) may be driving under-reporting to the point of misrepresentation, particularly in mobile, where shared Ips and UserAgents are the norm.  For example: a carting QR code in a hospital would read the same IP/UserAgent for everyone using the same phone (that is a real example).  This issue does not apply to desktop clicks.
WHAT'S CHANGING: On a rolling basis over the next few days, we will remove the duplicate IP/UserAgent rule for mobile users.  As a result, the scrubs will decrease – and carting counts will increase – for all campaigns with mobile clicks.
WHAT DO I NEED TO DO? There is nothing you need to do to make this change – it will be made for you.  If you (1) do NOT want this change made for you, or (2) want us to retroactively apply it for up to 90 days of campaign data, please let us know and we will be happy to tweak your settings.